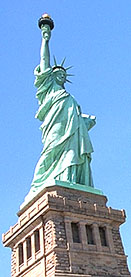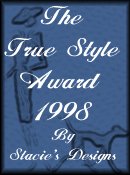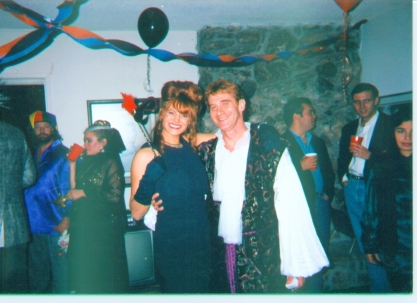 Our Webmaster Dr. Scott D Neff and friend Jacqueline at 1998 Halloween Birthday party.

The following sites are considered to be among the best on the internet, with respect to the various aspects of justice through science for Women. Through these links, we express our commitment to a better society. Let your children visit our Links page elementary sites. Family Values and our Children are the future. Please be sure to pay them all a visit!
If you run a site that you would like to see promoted here, or if you know of any links which would be of value to our Nation, please contact us.
Thank you!
Webmaster Dr. Scott David Neff Chiropractic Orthopedist, MSOM, MPS-BT, DE, IDE, CFE, DABFE, FFABS, FFAAJTS