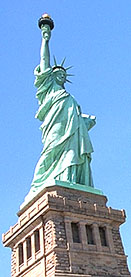 For the Entire Family, Sit Together and Enjoy Life with your children the Old Fashioned Way and Build a Healthy, Happy and Safe America.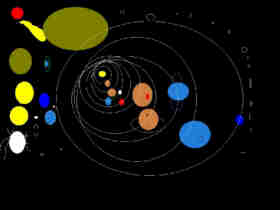 Space Artwork by Brandon J. Katz (2nd Grader) Courtesy of NASA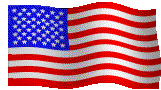 Have Faith, Love Your Neighbor, Abandon Arrogance, Open Your Heart to God's Sacred Laws, Believe in Life after Death if Yea are True, Guard your lips from Evil, Stop when the Light of the Mind's Eye Sees Guile, Forgive your Perceived Enemy, Pay no heed to Slanderers, and May the Meditations of our Heart Bring Piece to All the World and Righteousness to Mankind.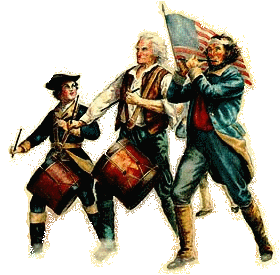 The following sites are considered to be among the best on the internet, with respect to the various aspects of justice through science. Through these links, we demonstrate our commitment to a better society. Let your children visit our elementary sites. Family Values and our Children are the future. Please be sure to pay them all a visit!
If you run a site that you would like to see promoted here, or if you know of any links which would be of value to our Nation, please contact us.
Thank you!
Webmaster & Designer Scott D. Neff, DC MSOM MPS DE IDE IME DABCO CFE DACFE FACFE FFAAJTS