World's Longest Bridge of 32.5 kilometers the Donghaid Bridge, China.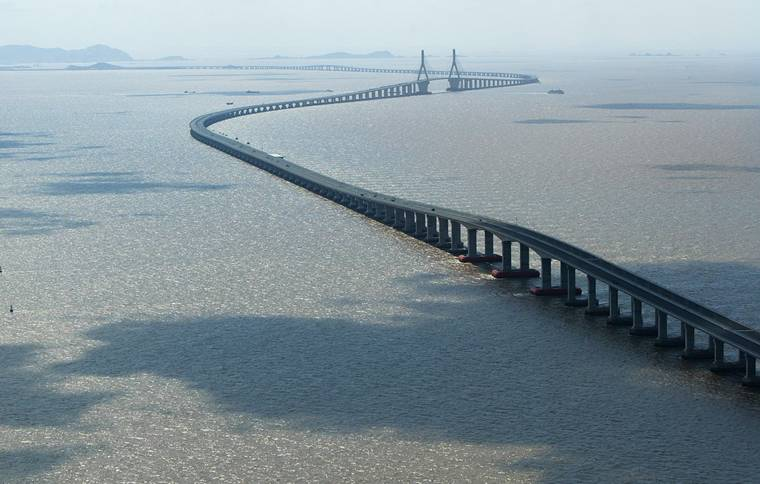 Worlds Largest Swimming Pool (5 Acres) at World Water Park, Edmonton, Alberta, Canada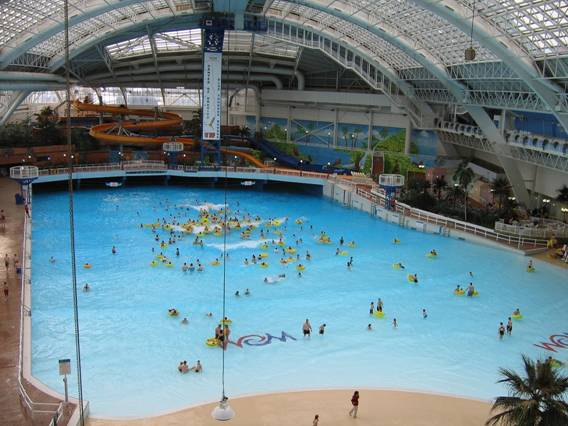 Worlds Largest Office Complex in Chicago Il, USA -Chicago Merchandise Mart
Worlds Largest Shopping Mall South China Mall, Dongguan, China, 892,000 sq meters shops on 6 floors.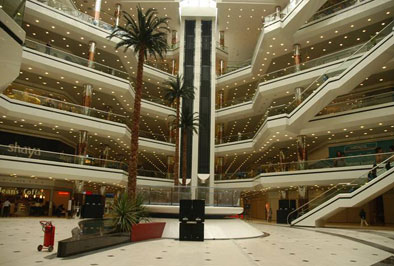 Worlds Widest Bridge Sydney Harbor Bridge, Australia with 16 lanes of car traffic, 8 upper lanes and 8 lower first floor lanes.

Worlds highest statue Christ the Redeemer Statue, Rio D.J Brazil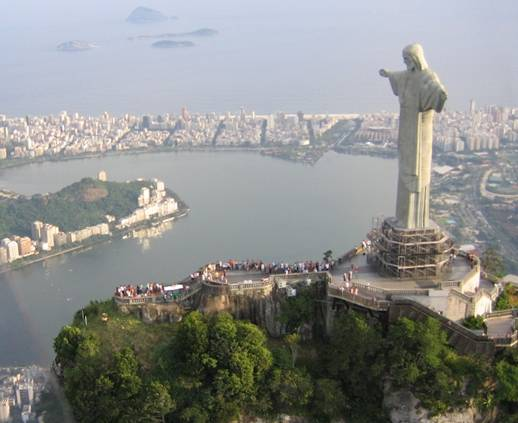 Worlds Tallest Building the Burj Bubai, 900 meters high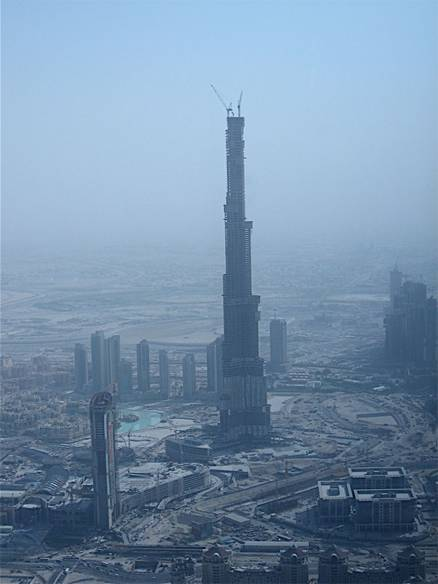 World's largest Palace, Palace of the Parliament, Bucharest, Romania, more than 500 bedrooms, 55 kitchens, 120 sitting rooms.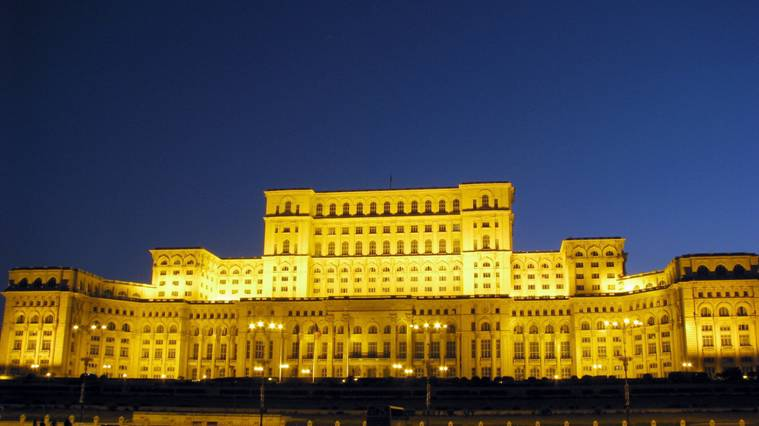 World's Biggest Stadium Maracana Stadium Rio, DJ, Brazil, Capacity 199,000.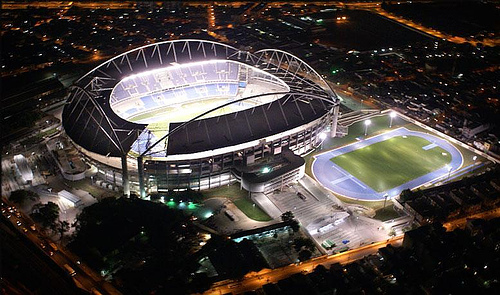 World's Biggest Excavator built by KRUPP of Germany, 45,500 tons, 95 meters high, 215 meters long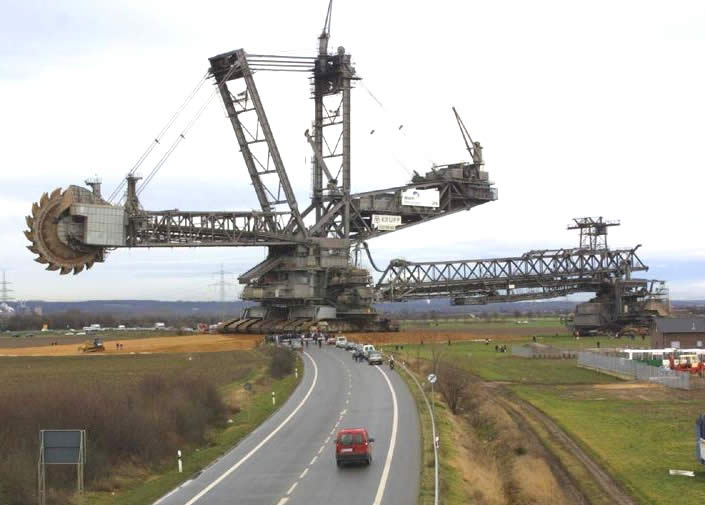 World's Largest Mosque, Shah Feisal mosque, Islamabad Pakistan, Hall Capacity 35,000 with outside overflow of 150,000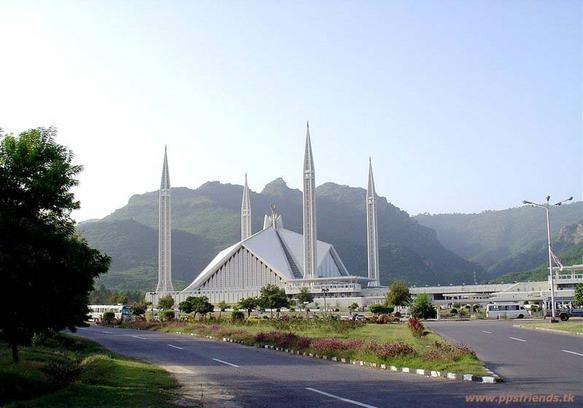 Worlds Most Expensive Hotel, Burj Al Arab Hotel, Dubai, only 7 Star Hotel in the World with the Cheapest room @ $1000 per night, Royal Suite $28,000 per night.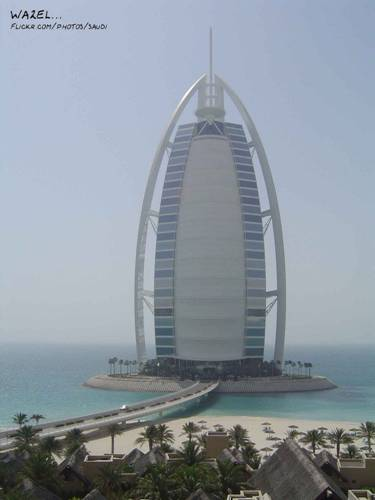 World's largest Church Building - Winners' Chapel, Canaanland, Otta Nigeria, Inside sitting capacity 50,000 Outside overflow Capacity 250,000
Worlds Biggest Roman-Catholic cathedral Ivory Coast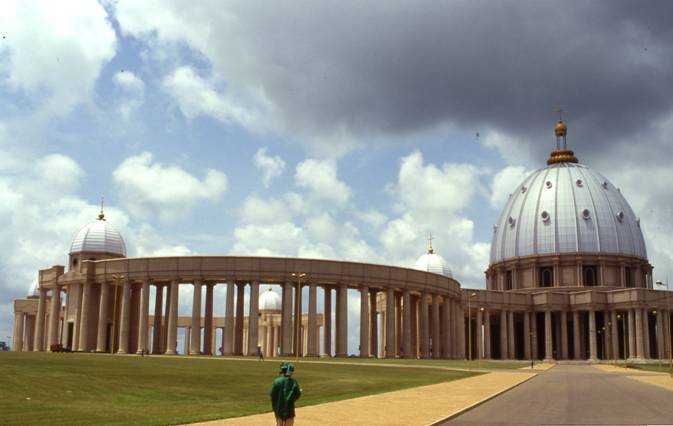 World's largest spender in mankind's history!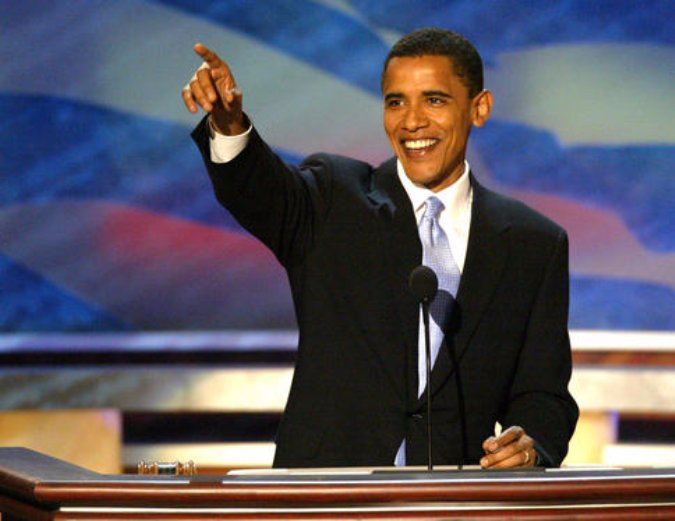 Barak Hussein Obama. Why did he spend